energy savings, health
and productivity
with eco-friendly solutions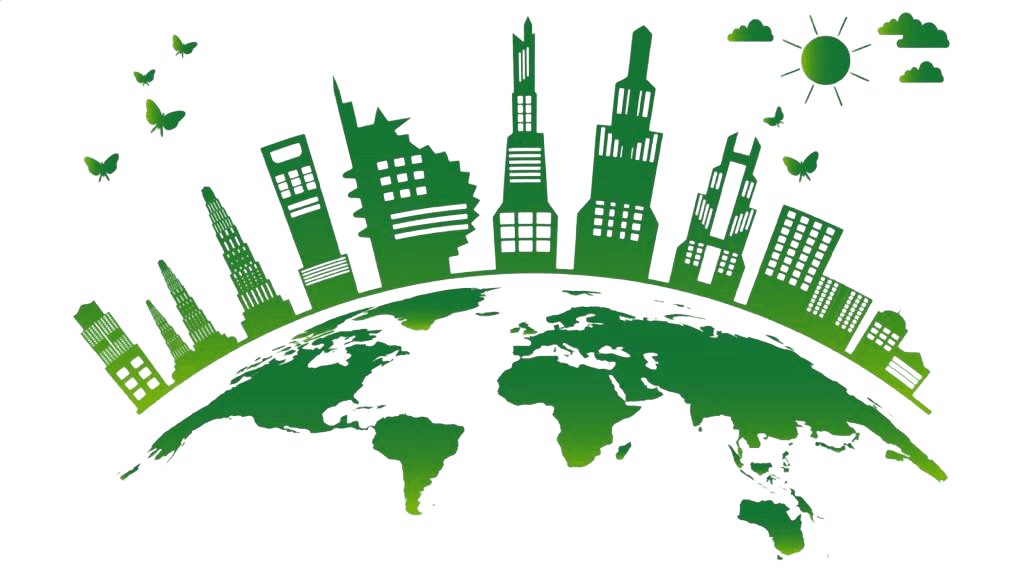 energy savings, health
and productivity
with eco-friendly solutions
Throughout our 20 over years of experience, we learn to develop, integrate and create systems utilizing different technologies to benefit all aspects of our lives, providing you with a healthy, eco friendly, and sustainable lifestyle.
A glimpse of some of the many companies we have collaborated with over the years.
All
Hospitality
Education
Farms
Industrial
Fitness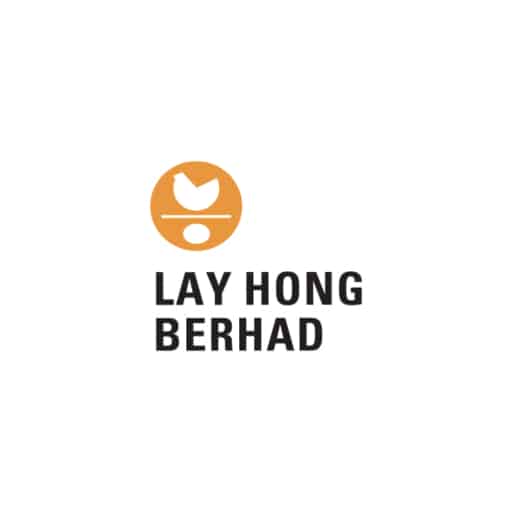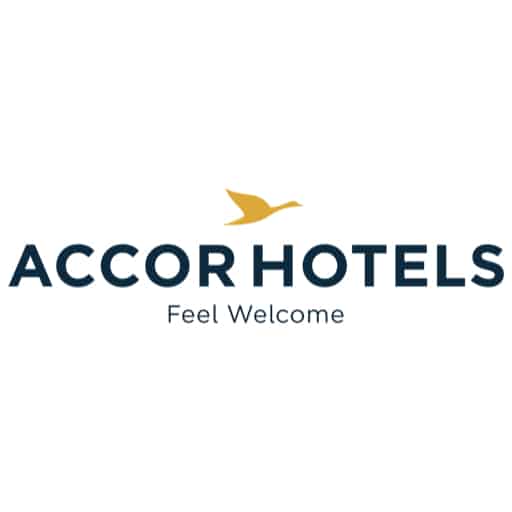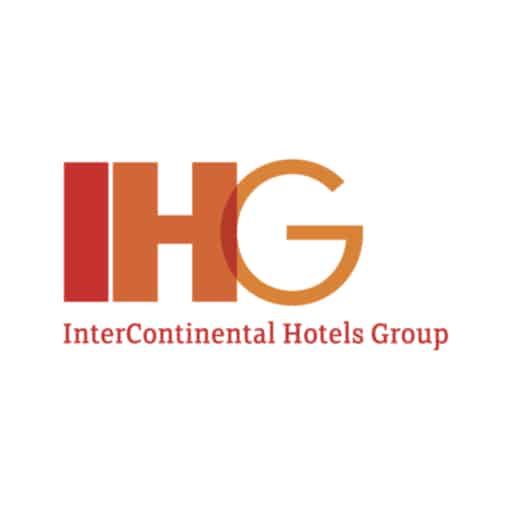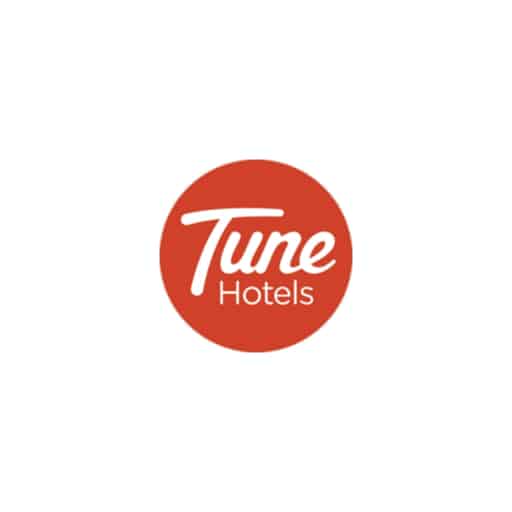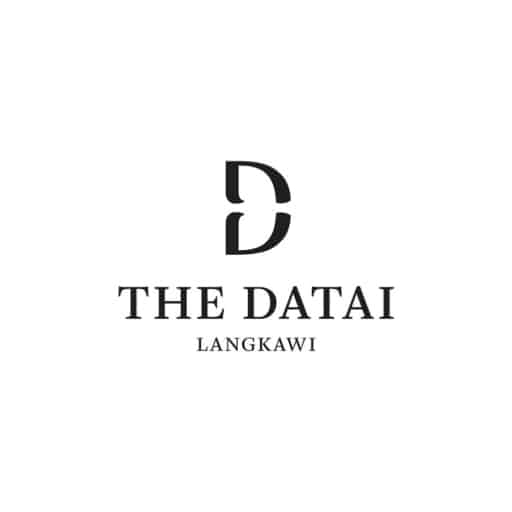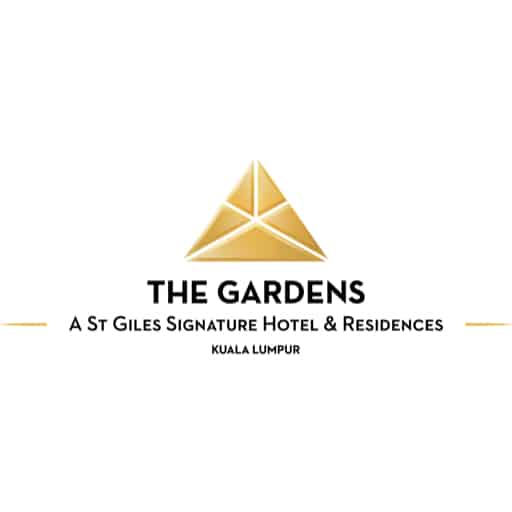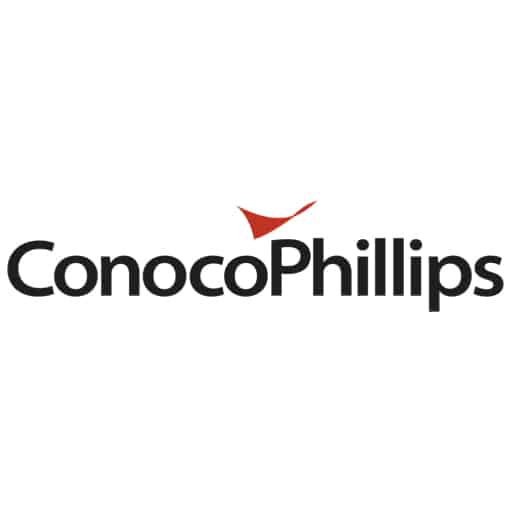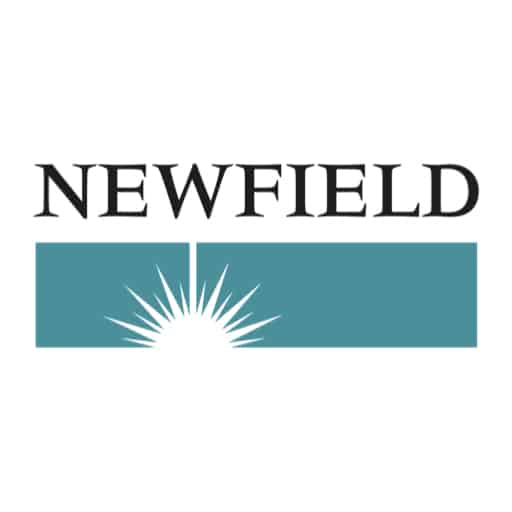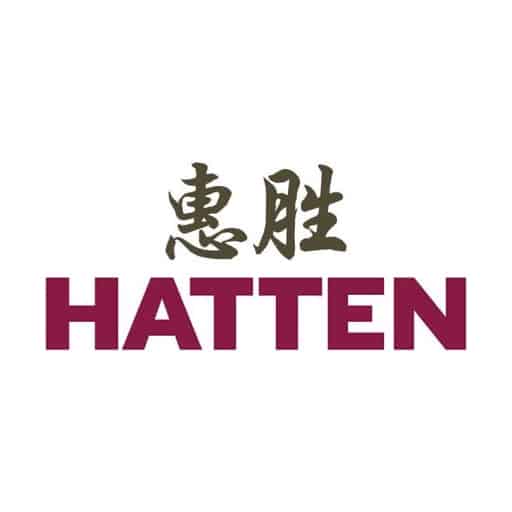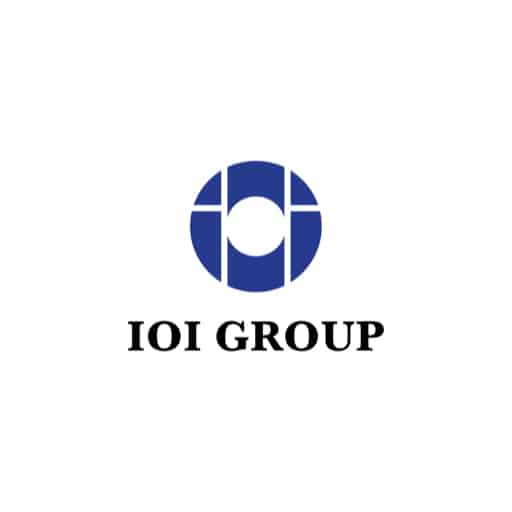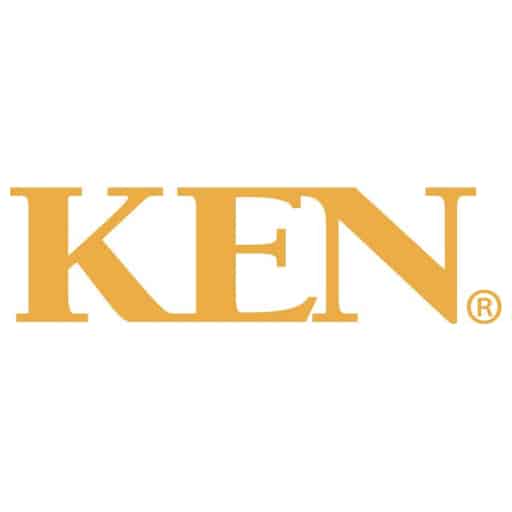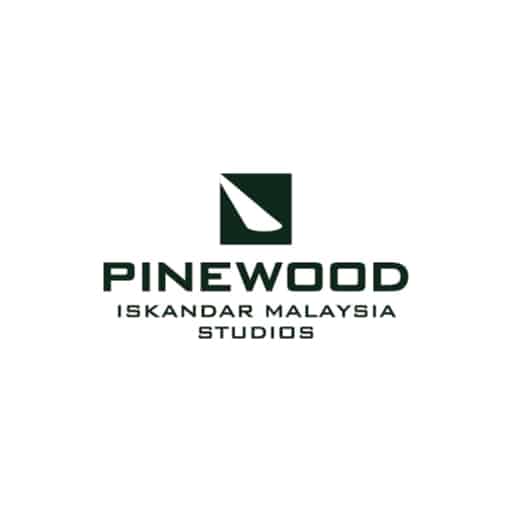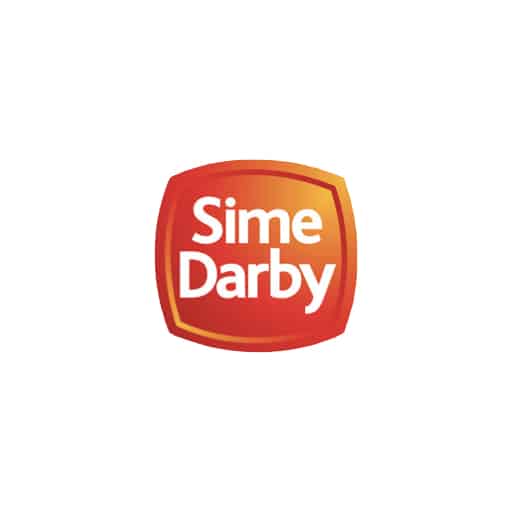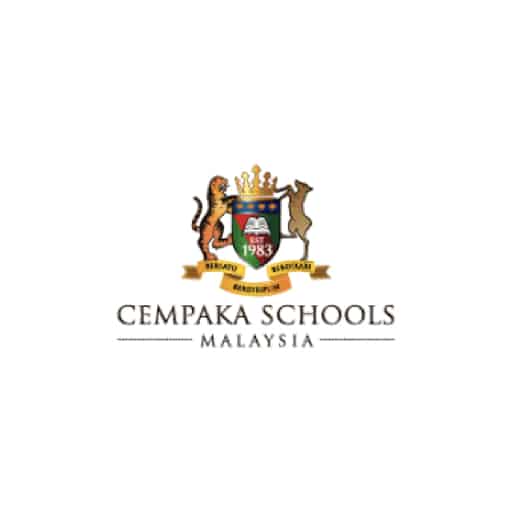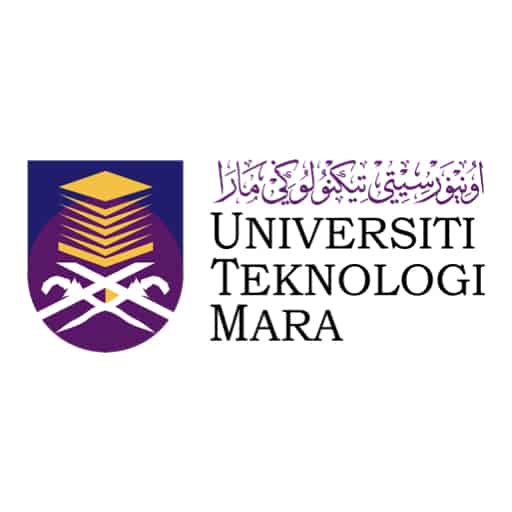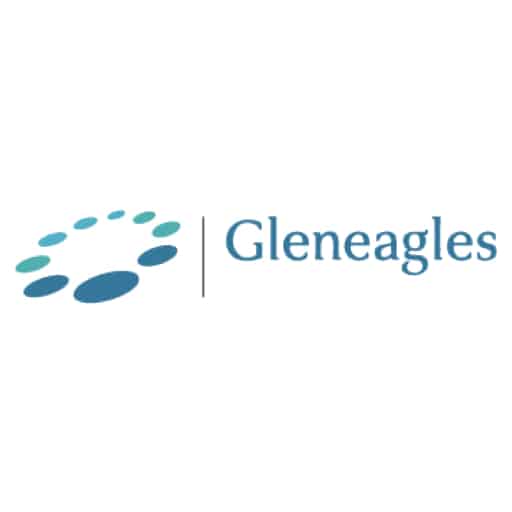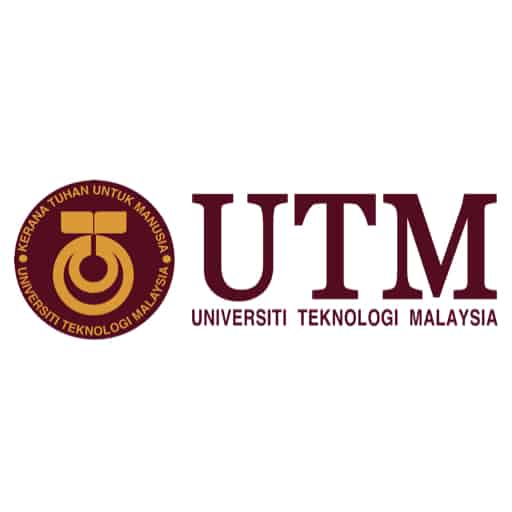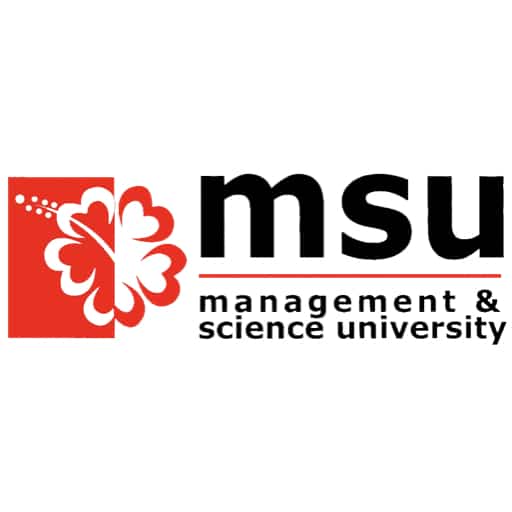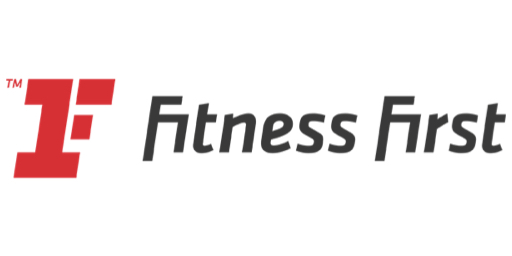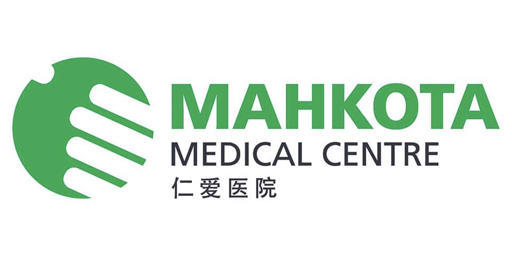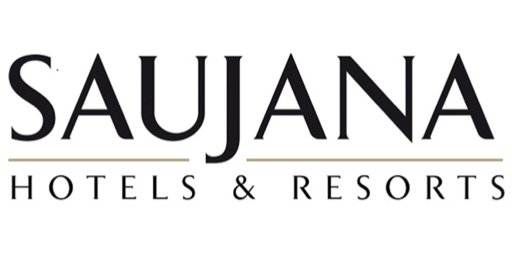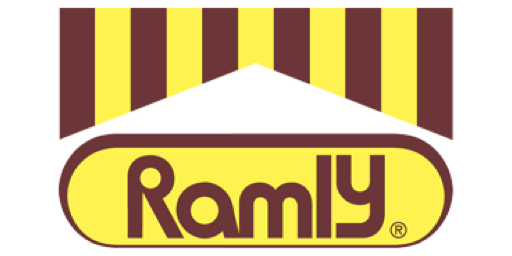 We learned that optimal sustainability is linked to local climate conditions. Therefore, in our global approach, we learn to act locally. We source parts from Europe, Asia, USA, Australia, to build equipment that can perform and endure the local climate.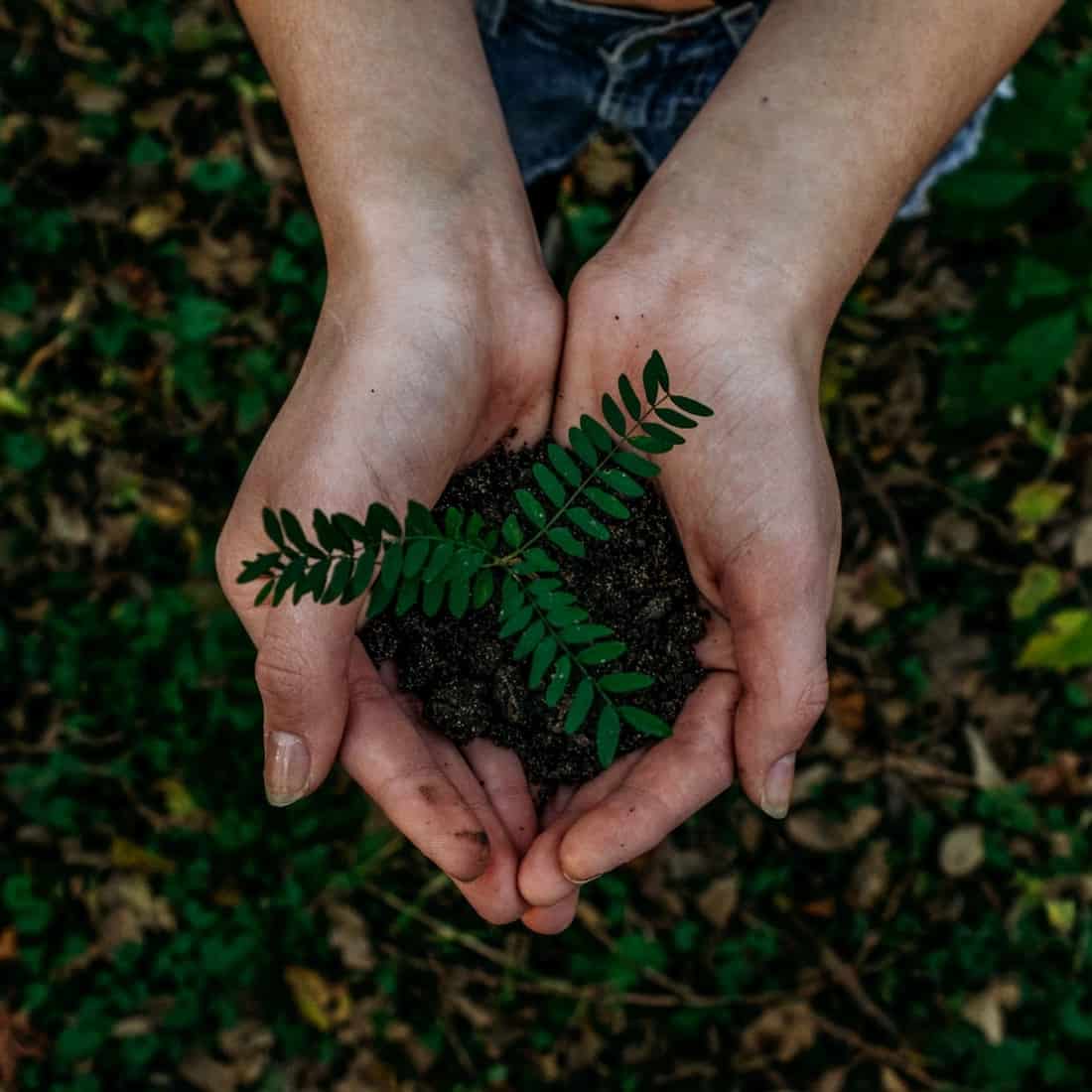 We take the "bespoke" approach in providing solutions to our customers, whether it's a project, after sales service or consultation.
This has resulted in a proven long term satisfaction from our customers and business associates alike.